Read this article before thinking of renting Green Point Prachachuen Condo
Hello, today we will present another condo for rent to stay as an interesting residence called Green Point Prachachuen Condo, which is a condo in a good location, ideal. for rent to live The condo is located Ratchadaphisek Road, Prachanukun 1, Soi 1, Bang Sue, which is considered Green Point Prachachuen. Green Point Prachachuen is considered one of the best locations in Bangkok. Green Point Prachachuen Green Point Prachachuen is a project that is considered a low rise condo with all 8 floors. 93 units are ideal for tenants who want peace and quiet due to the small number of units and a total of 93 parking spaces that can accommodate each room, ideal for renting to live with a car. There are many amenities such as Lift for traveling between floors, parking, 24 hour security, including CCTV. Green Point Prachachuen condo has a swimming pool for renters to relax. stress relief exercise For people who rent condos who do not like swimming and exercising. There will be a fitness center for exercising.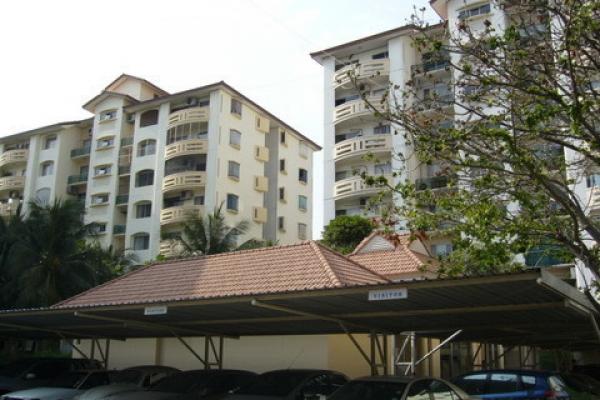 For tenants who want convenience in various locations near the Green Point Prachachuen condo, Green Point Prachachuen has both Eden 610 meters away, Wong Sawang Town Center 1.7 kilometers away, Prachaniwet 1 Square Shopping Center 2.2 kilometers. Schools don't have to worry about renters. Sangsom School, about 690 meters away, Naval School 770 meters away, Piriyayothin Kindergarten, 1.2 kilometers away.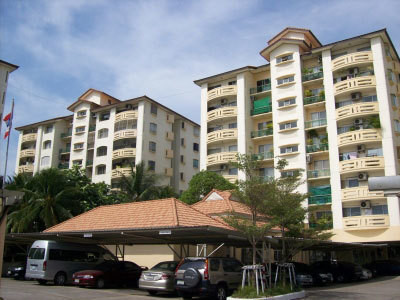 Green Point Prachachuen condo has 2 types for condo tenants to choose to rent: 1 bedroom will have a room size of 21 square meters and the other type is 2 bedrooms will have a size of 59 square meters.
Land and House Public Company Limited owns Green Point Prachachuen condo.
Considered Green Point Prachachuen condo is an interesting project. For those who want to rent a condo due to a good location
Condo information
Project highlight
lift
Parking
24 hour security, CCTV
Swimming pool
Fitness
Wi-Fi
Getting around
Eden is 610 meters from the condo (8 minutes walk)
Wong Sawang Town Center – 1.7 km (5 minutes by car)
Pracha Niwet 1 Square Shopping Center – 2.2 km (7 minutes by car)
Saeng Som Kindergarten Distance of 690 meters, travel (about 9 minutes walk)
Sailor School – 770 m (10 minutes walk)
Phiriya Yothin Kindergarten – 1.2 km (4 minutes by car)
Delicious Unix – 240 m (3 minutes by foot)
Fifty Fifty Vietnamese-Thai – 360 m (4 minutes by foot)
101 Isan Food – 400 m (5 minutes walk)